Database with descriptions, pictures, and sounds of the
birds of Puerto Rico.
Bringing science and community together.
Picture of Little Blue Heron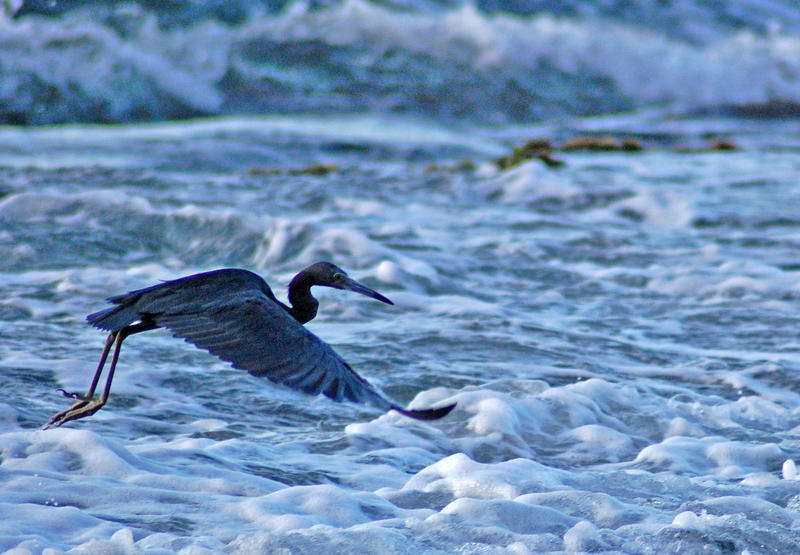 Hatillo

Species: Little Blue Heron (Egretta caerulea)
Picture by Javier Hernandez Ramos

Licence:


Photo uploaded on 13 November 2011

---
Is there a problem with the photograph or the species is incorrect? Contact us: admin@avespr.org.
---
---
Licence of the website:

See each picture for © or
CreativeCommons
http://avespr.org/photo.php?pic=1550&la=en